Tableau Desktop Advanced – 2 Day course, London
November 20, 2019 @ 9:30 am

-

November 21, 2019 @ 5:00 pm

GMT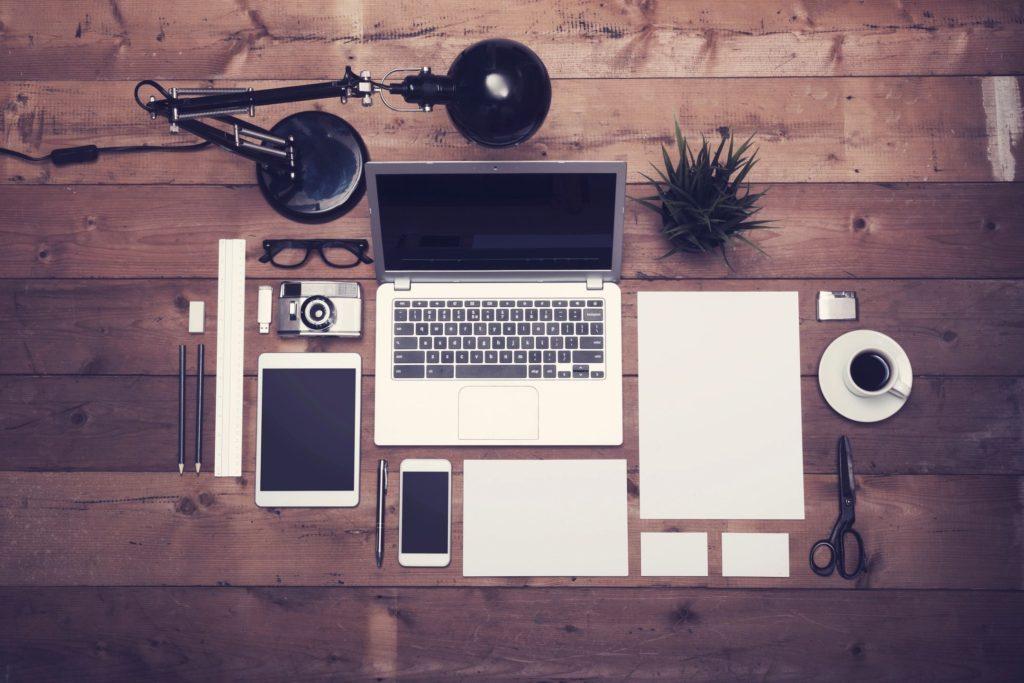 EXTEND YOUR KNOWLEDGE OF TABLEAU IN THIS HANDS-ON COURSE
This 2-day Tableau Desktop training advance course is designed for the professional who has been working with Tableau for some time and is looking to dive deeper. You will review all calculation types and apply Table Calculations and Level of Detail Expressions in multiple use cases. You will also learn advanced techniques for analysing time series data, cohorts, and survey data. You will learn advanced mapping and dashboard techniques to help improve the insights gained for your target audience.
Attendees should have a deep understanding of the fundamental concepts of building Tableau worksheets and dashboards and be comfortable with the techniques learnt in the Foundation and Analyst courses.
At the end of this course, you will be able to apply and combine some of the more complex capabilities and techniques that Tableau has to offer.
---
Topics covered include:
RECAP: CALCULATIONS


Review of Number Functions


Review of String Functions


Review of Date Functions


Review of Type Conversions


Review of Logical Functions


Review of Aggregate Functions


Alternatives to Calculations


2 Hands-on exercises


GETTING THE MOST FROM TABLE CALCULATIONS


What are and when to use Table Calculations


What Table Calculation Types are there?


Defining the Scope and Direction of calculations


Using Table Calculations in Calculated Fields


How do Filters work with Table Calculations?


7 Hands-on exercises


LODS – LEVEL OF DETAIL EXPRESSIONS


Overview


FIXED LOD


How do Filters work with LODs?


INCLUDE LOD


EXCLUDE LOD


Nesting LODs


Comparing the various Calculation Types


5 Hands-on exercises


ADVANCED TECHNIQUES FOR ANALYSING TIME-BASED DATA


Creating Sparklines


Creating Slope Charts


Creating Control Charts


Creating Bump Charts


4 Hands-on exercises


ANALYSING BEHAVIOURS IN DATA


Creating Cohort Analysis


Analysing Survey Data


2 Hands-on exercises


ADVANCED TECHNIQUES FOR MAPPING


Mapping Distance from a point


Normalising map areas with Hexbins


Combining Spatial & Data Files


3 Hands-on exercises


ADVANCED CONSIDERATIONS FOR DASHBOARDS


Identifying your Audience


Using Containers and Layout


Considerations for Dashboard Elements


Sheet swapping


Adding Dashboard Actions to Context


2 Hands-on exercises




This training course includes 25 hands-on exercises to help participants "learn by doing" and to assist group discussions around real-life use cases. Each attendee receives an extensive training manual which covers the theory, practical applications and use cases, exercises, and solutions.
---
The course starts at 09:30 on the first day and ends at 17:00. On the second day, the course starts at 09:00 and ends at 17:00.
A comprehensive training manual is provided together with a USB with all the materials required for the training. 
Students must bring their own laptop with an active version of Tableau Desktop 10.5 (or later) pre-installed.
Please contact the orgnaiser for not-for-profit pricing options.