Tableau Desktop Analyst – 2 Day course, London
December 11, 2019 @ 9:30 am

-

December 12, 2019 @ 5:00 pm

GMT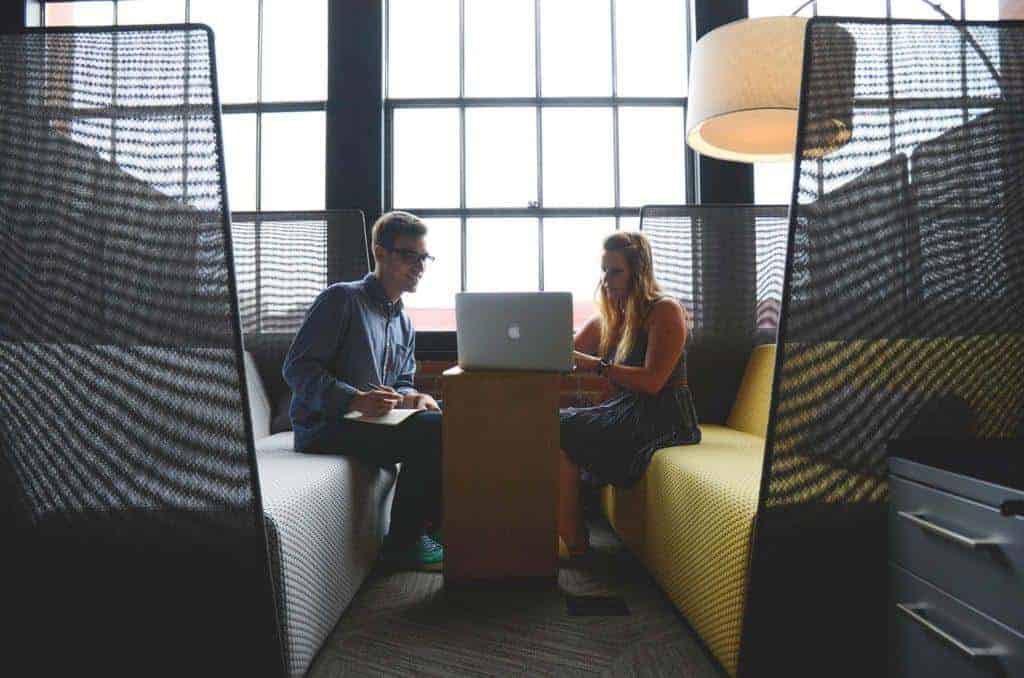 This 2-day Tableau Desktop intermediate course is designed for the professional who has a solid foundation with Tableau and is looking to take it to the next level. Attendees should have a good understanding of the fundamental concepts of building Tableau worksheets and dashboards.
At the end of this course, you will be able to communicate insights more effectively, enabling your organisation to make better decisions, quickly.
The Tableau Desktop Analyst training course is aimed at people who are used to working with MS Excel or other Business Intelligence tools and who have preferably been using Tableau already for basic reporting.
---
Topics covered include:
Recap on what I should already know
Query Sequence
Charts & Dashboard Revision
Measure Values and Measure Names
Dates
What Ways Can I Connect To My Data?
Building and editing re-usable Data Source Connections
Introduction to the different Data Connection types
How to join tables and the different join types
Integrating data with cross-database Joins
Combine data with different granularity – Data Blending
How to blend data sources
Appending rows from different tables using Unions
How Do I Create (Defined or Calculated) Subsets of my Data?
How do I create, use and combine Sets?
How do I show the Top X after applying a filter?
How Do Calculations Work And What Is LOD?
Calculated fields vs Table Calculations
How to create Calculated Fields
Using Calculations as Join clauses for Tables
Row level vs Aggregate Calculations
Fixing "Cannot mix aggregate and non-aggregate" errors
Changing the Level of Detail (LOD) of calculations – what, why and how
How Can I Define Table Calculations?
What are Table Calculations?
Scope and Direction of Table Calculations
Using a Specific Dimension in a Table Calculation
Statistical Analysis using Table Calculations
How Can I make Things Dynamic with Parameters?
Where and how can I use Parameters?
Combining Parameters with Reference Lines
Combining Parameters and Filters
How Do I Create snapshots of my data with Data Extracts?
Creating and running Data Extracts
How Do I Compare Progress between measures?
Compare measures using a Bar-in-Bar Chart
Compare progress towards a goal using a Bullet Graph
How Do I Customise Maps and Use Images?
Map options
Customising Map layers
Correcting Geocode locations
Using your own images for spatial analysis
Using external files for mapping geometric boundaries
How Is My Data Distributed?
Creating Bins and Histograms
Creating a Box and Whisker Plot
How Can I See and Use Trends In My Data?
How do I add Trend Lines to my data?
How can I quickly analyse my data?
How can I extend my data with a Forecast?
Improving Dashboards and Telling Data Stories
Designing and building your dashboard
Dashboard Best Practices
Enabling users to ask questions
Visual Best Practices
Conveying data-driven Stories
This training course includes over 25 hands-on exercises to help participants "learn by doing" and to assist group discussions around real-life use cases.
---
What people are saying about this course:
"I would definitely recommend taking this course if you have a working knowledge of Tableau. Even the little tips Steve explains will make using Tableau a lot easier. Looking forward to putting what I've learned into practice." Aron F., Grove & Dean.
"Steve is an excellent teacher and has a vast knowledge of Tableau. I learned a huge amount over the two days that I can immediately apply at work." John B., Mporium.
"Steve not only provided a comprehensive explanation of the content of the course but also allowed time for discussing particular business issues that participants may be facing. That was really useful as part of my learning process." Juan C., Financial Conduct Authority.
"Course was fantastic and completely relevant to the work I am doing with Tableau.  I particularly liked Steve's method of teaching and how he applied the course material to 'real-life' use-cases." Richard W., Dashboard Consulting Ltd.
"This course was extremely useful and excellent value. It helped me formalise my learning and I have taken a lot of useful tips away which will help me in everyday work." Lauren M., Baillie Gifford.
---
The course starts at 09:30 on the first day and ends at 17:00. On the second day, the course starts at 09:00 and ends at 17:00. A comprehensive training manual is provided together with a USB with all the materials required for the training.
Students must bring their own laptop with an active version of Tableau 10.5 (or later) pre-installed.
Please contact the organiser for not-for-profit pricing options.