Tableau Desktop Foundation – 2 Day course, London
September 23, 2019 @ 9:30 am

-

September 24, 2019 @ 5:00 pm

BST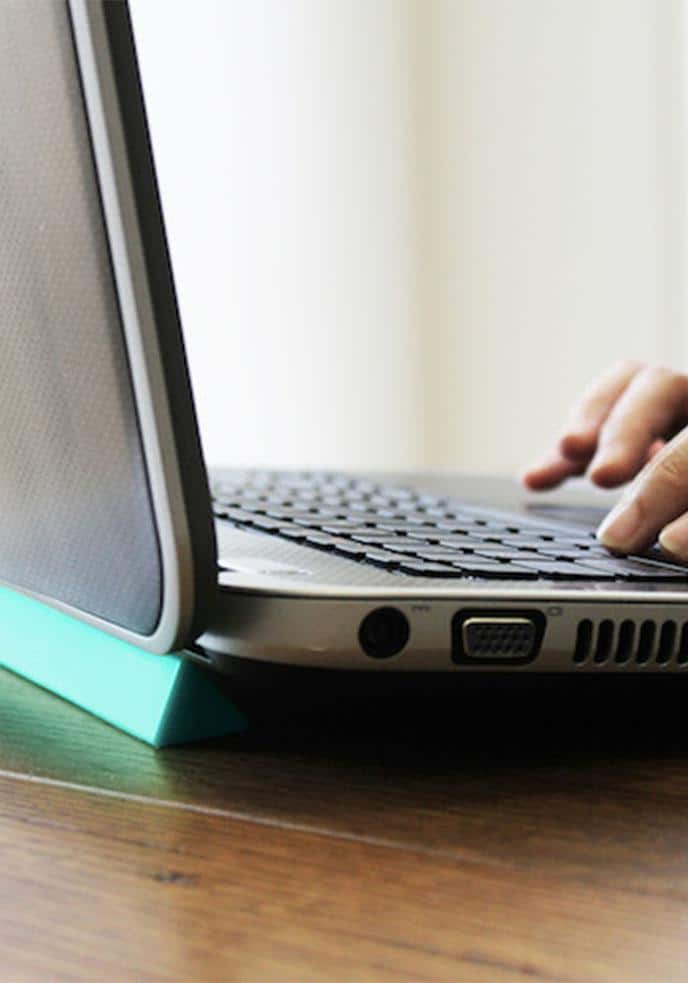 BE UP AND RUNNING WITH TABLEAU IN DAYS, NOT MONTHS
Tableau is an intuitive and simple tool to learn. This Tableau training course is a jumpstart to getting report writers and analysts with little or no previous knowledge to being productive. It covers everything from connecting to data, through to creating interactive dashboards with a range of visualisations in two days. Having a quick turnaround from starting to use Tableau, to getting real, actionable insights means that you get a swift return on your investment.

This accelerated approach is key to getting engagement from within your organisation so everyone can immediately see and feel the impact of the data and insights you create.

This 2 Day course is aimed at someone who has not used Tableau in earnest and may be in a functional role, eg. in sales, marketing, finance, operations, business intelligence, etc.

---
Topics covered include:
What is Tableau?


The Tableau Ecosystem


Know your way around


How do I get started?


The analytical process


Create your first dashboard


How do I connect to my data?


Connecting live to data sources


Splitting fields


Creating Re-usable Data Sources


Sharing Data Sources


The impact of underlying changes


How can I explore my data?


Filtering Dimensions and Measures


Filtering Dates


Sorting data in views


How do I organise my data?


Combining multiple members within a dimension to create a Group


Combining multiple Dimensions to Create a Hierarchy


How does Tableau deal with dates?


Discrete and Continuous Dates


Custom Dates


How do I analyse multiple measures in the same chart?


Measure Values and Measure Names


Multiple Measures Sharing a single Axis


Dual axis with multiple chart types


Scatter (XY) Plots


How can I map my data?


Navigation and Map Options


Geographic Groups and custom territories


How can I produce tabular reports?


Creating Text Tables in Tableau


Adding insight with Highlight Tables


How do I make calculations on my data?


Creating Calculated Fields


Working with Aggregations


String Calculations


Date Calculations


How do I create comparative calculations?


Introduction to Table Calculations


Quick Table Calculations


How can I show proportional data?
How can I add reference lines and data?


Reference Lines


Reference Bands


How do I combine my analyses?


Creating Dashboards


Making Dashboards Interactive with Actions


This training course includes over 25 hands-on exercises to help participants "learn by doing" and to assist group discussions around real-life use cases.
---


What people are saying about this course:
"I would highly recommend this course for Tableau beginners, really easy to follow and keep up with as you are hands-on during the course. The trainer was really helpful too." Chelsey H., QVC.
"Steve is a natural trainer, patient and very good at explaining in simple terms. He has an excellent knowledge base of the system and an obvious enthusiasm for Tableau, data analysis and the best way to convey results. We had been having difficulties in the business in building financial reports from a data cube and Steve had solutions for these which have proved to be very useful." Matthew H., ISS Group.
"Excellent Trainer – knows his stuff, has done it all in the real world, not just the classroom." Richard L., Intelliflo.
"Tableau is a complicated and powerful tool. After taking this course, I am confident in what I can do, and how it can help improve my work." Trevor B., Morrison Utility Services.
"Great Tableau foundation course for analysts!" Donna P., Homeless Link.
"Steve is not only very knowledgeable of Tableau but is also a warm and friendly instructor. His passion and ability to provide solutions for real-world problems made for a great training session." Aaron M., Future Games of London ltd. (Ubisoft).
"This course was pitched at the perfect level and was studded with examples to make it a hands-on course. I really enjoyed it and the trainer was really engaging and helpful." Jennifer W., Fidelity International.
"Steve was very knowledgeable and had a relaxed and engaging teaching style. I can't imagine how we would have moved forward with the software without this foundation learning." Chris W., 2gether NHS Foundation Trust.
---
The course starts at 09:30 on the first day and ends at 17:00. On the second day, the course starts at 09:00 and ends at 17:00. A comprehensive training manual is provided together with a USB with all the materials required for the training. 
Students must bring their own laptop with an active version of Tableau Desktop 10.5 (or later) pre-installed.
Please contact the orgnaiser for not-for-profit pricing options.