Visual Analytics Best Practice New
Visual Analytics Best Practice
2 day course, £695 per person (Plus VAT. Early bird and Group pricing also available.)
This course is very much a discussion, so be prepared to present and critically analyse your own and class mates work. You will also need to bring a few examples of work you have done in the past.
Learning and applying best practice visualisation principles will improve effective discussions amongst decision makers throughout your organisation. As a result more end-users of your dashboards will be able to make better decisions, more quickly.
This 2 Day training course is aimed at analysts with good working knowledge of BI tools (we use Tableau to present, but attendees can use their own software such as Power BI or Qlik Sense). It is a great preparation for taking advanced certifications, such as Tableau Certified Professional.
The course includes the following topics:
HOW DO WE PROCESS VISUAL INFORMATION?
ENSURING VISUAL INTEGRITY
CHOOSING THE RIGHT VISUALISATION
This training course includes over 20 hands-on exercises to help participants "learn by doing" and to assist group discussions around real-life use cases. Each attendee receives an extensive training manual which covers the theory, practical applications and use cases, exercises and solutions together with a USB with all the materials required for the training.
The course starts at 09:30 on the first day and ends at 17:00. On the second day the course starts at 09:00 and ends at 17:00.
Students must bring their own laptop with an active version of Tableau Desktop 10.5 (or later) pre-installed.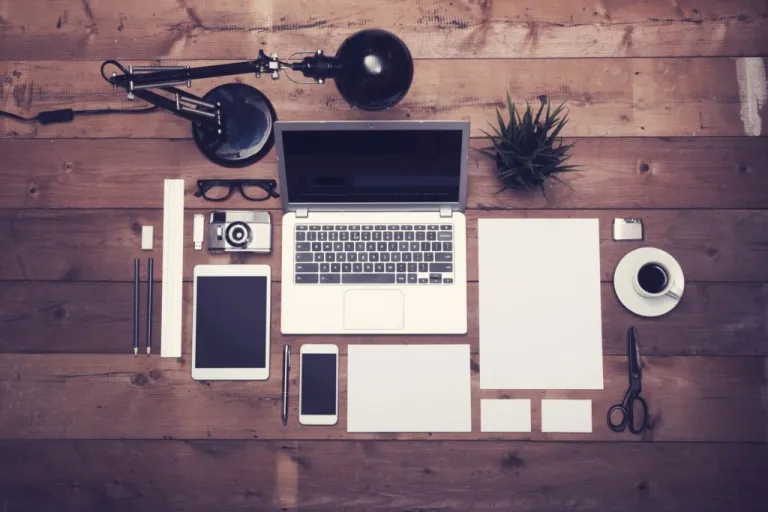 Upcoming Visual Analytics Best Practice courses:
TBA - Contact us to request dates
Don't see a suitable schedule?
Email us if you are interested in an on-site course, or would be interested in different dates and locations:
Coronavirus Update (COVID-19)
Our Cancellation policy and commitment to our customers
"Business as near usual as possible"
In these uncertain times we would like to provide our clients with assurance that we will limit the impact of the above upon your training as much as possible.
We have moved our training sessions to being virtual, live online courses and switched to spreading the 2 day syllabus over 4 half days. The feedback on this format has been very positive.
As has always been our policy, should you need to cancel your attendance on one of our courses then we will let you attend the next one at your earliest convenience, with no additional cost.
What people are saying about this course:
"The course tutor Steve was incredibly helpful and taught the information very well while making the two days very enjoyable." Bradd P.
"The host and his courses will give you the tools and confidence that you need to be comfortable with Tableau." Jack S.
"Steve was fantastic with his knowledge and knowhow about the product. Where possible he made sure you could put demonstrations in to working practice, to give the audience a clear understanding." Tim H.
"This was a very interesting and helpful course, which will definitely help me produce smarter, cleaner visualisations that will deliver more data-driven insights within our business." Richard A.
"Steve is very open to questions and will go out of his way to answer any query. Thank you" Wasif N.
"Steve was willing to address questions arising from his content in a full and understandable way" Lisa L.
"Really enjoyed the course and feel the subject and the way it was taught was very close to my needs" James G.
With over 25 years experience of turning data into actionable insights, Visual DJ delivers Tableau training to groups and individuals across the UK. Our Expert is a Tableau Qualified Associate who specialises in teaching Tableau skills to professionals who are analysts, report writers or finance professionals. Learn more about Visual DJ.