Tableau Training By Visual DJ
Learn to see and understand your data with Tableau. Whether you are new to Tableau or a seasoned user wanting to prepare for certification exams, we have a Tableau training course for you. We offer business intelligence training using your own data so you not only see what Tableau can do, but you can ask and answer your real business questions while learning.
Our Tableau Qualified Associate expert covers all of the functionality knowledge that you would expect, and is flexible to focus on what you need. Through our training programmes, you will learn the skills to create beautiful visualisations, to ask and answer questions of your data, and learn lots about best practices and dashboard design along the way. Let our expert kick start your Tableau journey today.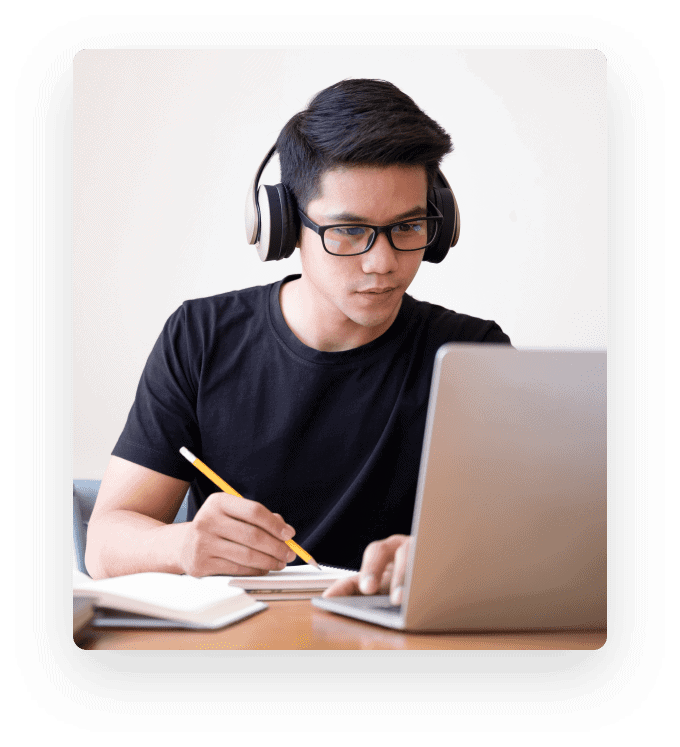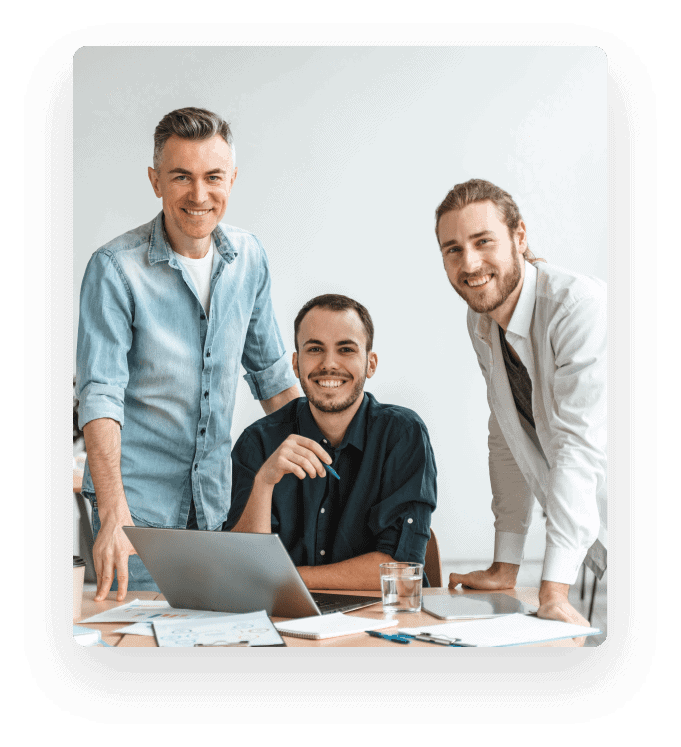 With over 25 years experience of turning data into actionable insights, Visual DJ delivers Tableau training to groups and individuals across the UK. Our Expert is a Tableau Qualified Associate who specialises in teaching Tableau skills to non-specialist professionals who are neither analysts nor data wranglers. Learn more about
Visual DJ.
"Steve is a highly skilled trainer in Software products especially in Tableau. He has in depth knowledge from his time consulting with clients and his deep knowledge of the product. He is able to gauge the experience of the group and react accordingly. Steve should be your #1 choice for independent Tableau training in the UK."

Account Manager, Tableau Software