Welcome to the VizDJ.com Tableau Bites
The best Tips and Tricks written by the best of the Tableau #DataFam.
Don't want to miss out? Subscribe to the weekly Tableau Bites Newsletter using the form on the left.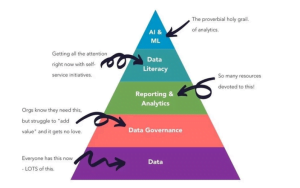 Laura Madsen discusses the importance of data literacy in the context of data governance programs...
Read More
Tableau Training on
Tap Fast Track