Tableau Desktop Training - Advanced Analyst
This 3 day Tableau Desktop Advanced Training course is designed for professionals who have been working with Tableau for some time and are looking to dive deeper and learn analytical use cases that utilise Tableaus advanced features. It is also a perfect refresher course if you want to upgrade your skills to the latest features.
For Private options, online or in-person, please send us details of your requirements:
EXTEND YOUR KNOWLEDGE OF TABLEAU IN THIS HANDS-ON COURSE
This 3 day Tableau Desktop Advanced Training course is designed for the professional who has been working with Tableau for some time and is looking to dive deeper. You will review all calculation types and apply Table Calculations and Level of Detail Expressions in multiple use cases. You will also learn advanced techniques for analysing time series data, cohorts and survey data. You will learn advanced mapping and dashboard techniques to help improve the insights gained for your target audience. You will be introduced to the latest features together with practical use cases for getting the most benefit from them.
Attendees should have a deep understanding of the fundamental concepts of building Tableau worksheets and dashboards and be comfortable with the techniques learnt in the Foundation and Analyst courses.
At the end of this course you will be able to apply and combine some of the more complex capabilities and techniques that Tableau has to offer.
In addition to our regular 2 day syllabus we have added an additional day so that we can add learning for many new features introduced into Tableau over the last couple of years.
Live Coaching and Q&A Access
In addition to the 3 day live and interactive course, delegates also receive 6 weeks live access to our Coaching and Q&A calls that take place 3 times each week. Delegates have found these to be highly beneficial to enhance their learning experience as well as assisting with applying the learning from the course to practical working deliverables on their own data.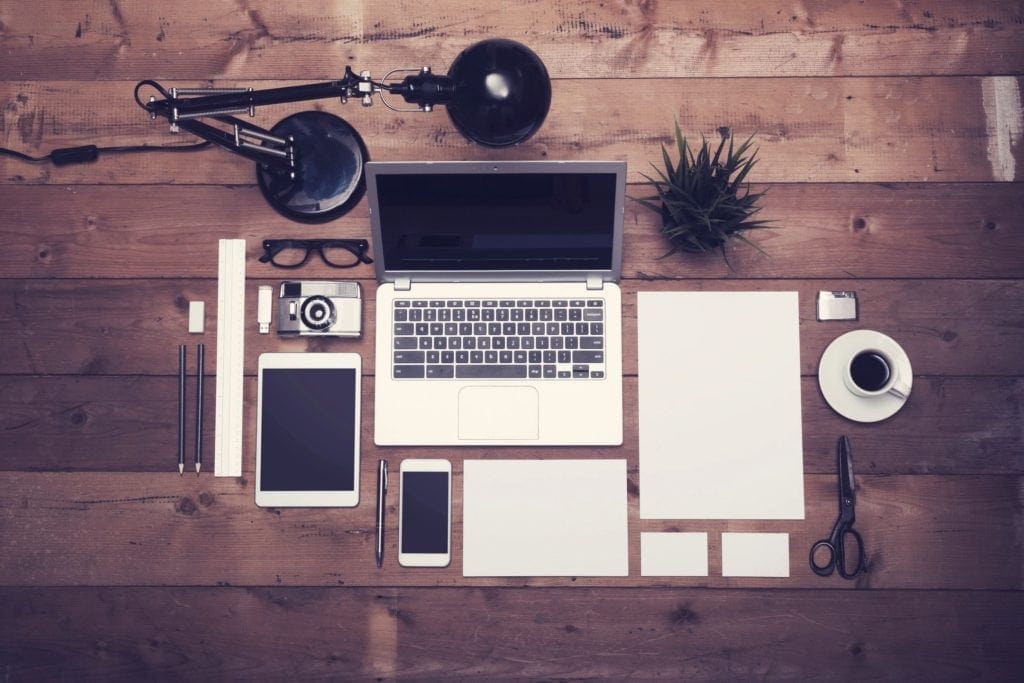 The course includes the following topics:
This training course includes 25 hands-on exercises to help participants "learn by doing" and to assist group discussions around real-life use cases. Each attendee receives an extensive training manual which covers the theory, practical applications and use cases, exercises and solutions.
In addition to the regular syllabus we will also cover the following New Features :
This training course includes over 35 hands-on exercises and quizzes to help participants "learn by doing" and to assist group discussions around real-life use cases. A comprehensive training manual is provided together with all the data, starter and solution Tableau Workbooks required for the training. 
Students must use their own laptop with an active version of Tableau Desktop 2020.1 (or later) pre-installed.
What People Are Saying About This Course
"I would definitely recommend taking this course if you have a working knowledge of Tableau. Even the little tips Steve explains will make using Tableau a lot easier. Looking forward to putting what I've learned into practice."
Aron F., Grove & Dean
"Steve is an excellent teacher and has a vast knowledge of Tableau. I learned a huge amount over the two days that I can immediately apply at work."
John B., Mporium
"Steve not only provided a comprehensive explanation of the content of the course but also allowed time for discussing particular business issues that participants may be facing. That was really useful as part of my learning process."
Juan C., Financial Conduct Authority
"Course was fantastic and completely relevant to the work I am doing with Tableau.  I particularly liked Steve's method of teaching and how he applied the course material to 'real-life' use-cases."
Richard W., Dashboard Consulting Ltd
"This course was extremely useful and excellent value. It helped me formalise my learning and I have taken a lot of useful tips away which will help me in everyday work."
Lauren M., Baillie Gifford