2 day course, £695 per person (Plus VAT. Early bird and Group pricing also available.)
This course is very much a discussion, so be prepared to present and critically analyse your own and class mates work. You will also need to bring a few examples of work you have done in the past.
Learning and applying best practice visualisation principles will improve effective discussions amongst decision makers throughout your organisation. As a result more end-users of your dashboards will be able to make better decisions, more quickly.
This 2 Day training course is aimed at analysts with good working knowledge of BI tools (we use Tableau to present, but attendees can use their own software such as Power BI or Qlik Sense). It is a great preparation for taking advanced certifications, such as Tableau Certified Professional.
The course includes the following topics:
Review of previous work
What is visual analytics?
What does Pre-Attentive mean?
The analytical flow
Visual communication techniques
Encoding data visually
Working with colour
The rules of how to display certain types of data and when to break them
Alternate ways to visualize geographical, time series, categorical analyses
The power of text
Re-Review previous work
Standards
Back to Top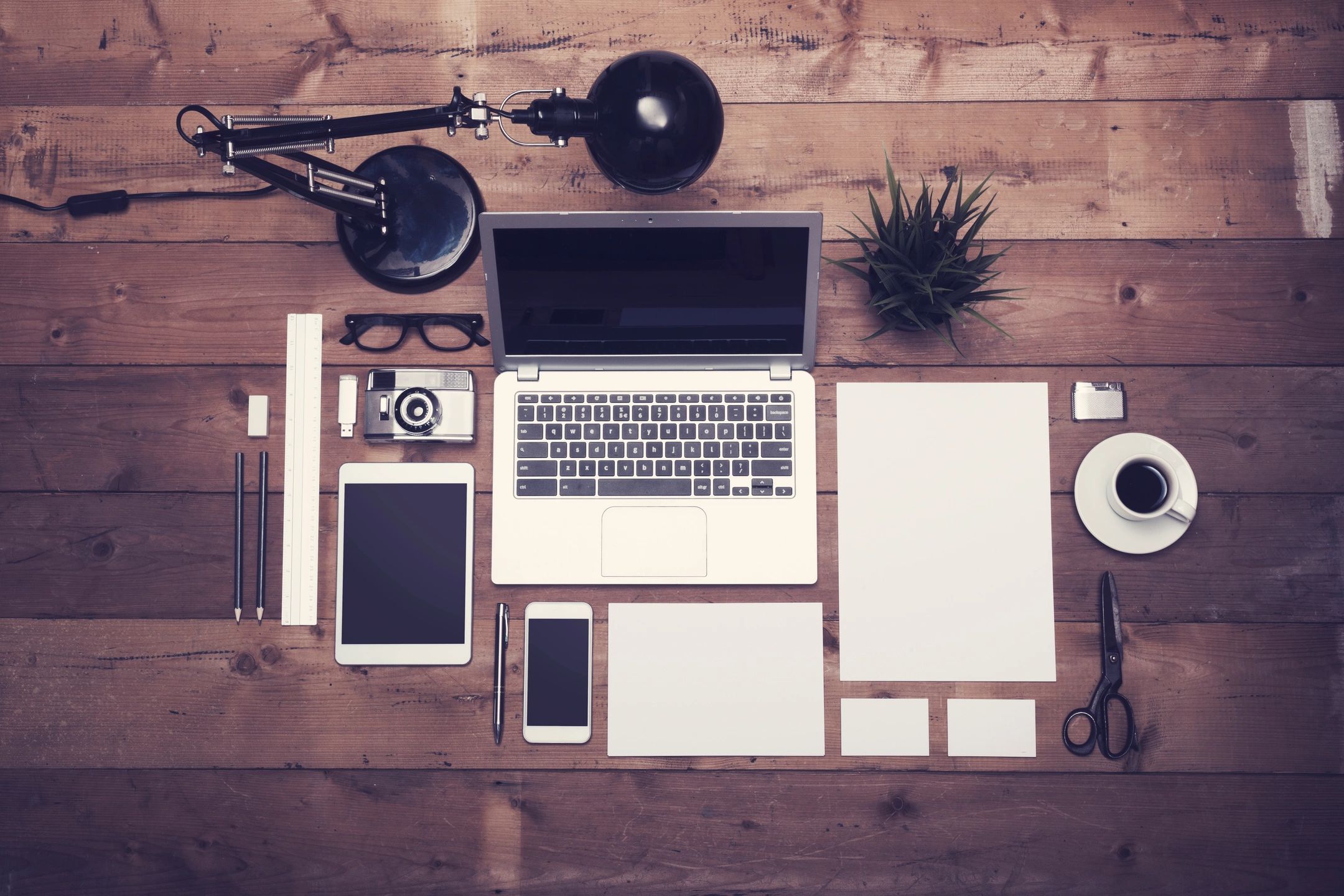 Next Visual Analytics Best practice course:
Whether you are new to Tableau or a seasoned user wanting to prepare for certification exams, we have a Tableau training course for you. We offer business intelligence training using your own data so you not only see what Tableau can do, but you can ask and answer your real business questions while learning.
Our Tableau Qualified Associate expert covers all of the functionality knowledge that you would expect, and is flexible to focus on what you need. Through our training programmes, you will learn the skills to create beautiful visualisations, to ask and answer questions of your data, and learn lots about best practices and dashboard design along the way. Let our expert kick start your Tableau journey today.
We also offer course bundles and discounts for multiple attendees from your organisation, please contact us to discuss further.
Visual DJ runs Tableau Training courses every month. You can view the full calendar listings here.
Want to know more?
If you would like to know more about the training courses, or would like to enquire about on-site training at your company, please get in contact.