Tableau Web Editor Training
Tableau Web Editor Training
BE UP AND RUNNING WITH TABLEAU IN DAYS, NOT WEEKS
(Plus VAT. Early bird and Group pricing also available.)
This Tableau web training course covers everything from connecting to data, through to creating beautiful working dashboards with a range of visualisations, all in one day.
Embedding Tableau into your organisation is key to getting engagment from within your organisation so everyone can see and feel the impact of the data and insights you create. Enabling web users to ask the follow-on questions of your data once they have gained insights from dashboards created by power users speeds up the process of insight to decision and action.
This 1 Day Tableau training course is aimed at non-analysts who will be using the web editor functionality within Tableau server or online.
This course includes the following topics:
Each attendee receives an extensive training manual which covers the theory, practical applications and use cases, exercises and solutions.
"The course was comprehensive covering all aspects of Tableau and providing confidence and a strong foundation for Tableau projects going forward."
Tableau Web Editor Training schedule
Visit Visual DJ Ltd to see the Tableau Web Editor Training schedule. All Tableau Training is provided by a Tableau Qualified Associate expert.
Coronavirus Update (COVID-19)
Our Cancellation policy and commitment to our customers
"BUSINESS AS NEAR USUAL AS POSSIBLE"
In these uncertain times we would like to provide our clients with assurance that we will limit the impact of the above upon your training as much as possible.
As has always been our policy, should you need to cancel your attendance on one of our courses then we will let you attend the next one at your earliest convenience, with no additional cost.
We are currently providing our training courses live online. If this is of interest, please do get in contact.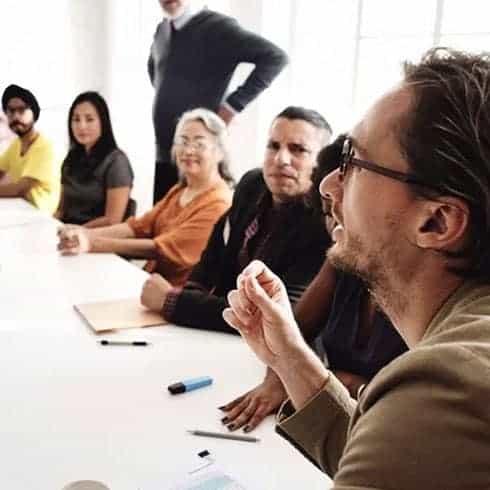 With over 25 years experience of turning data into actionable insights, Visual DJ delivers Tableau training to groups and individuals across the UK. Our Expert is a Tableau Qualified Associate who specialises in teaching Tableau skills to non-specialist professionals who are neither analysts nor data wranglers. Learn more about
Visual DJ.